One of the essential components of brewing great coffee at home is the coffee maker you choose. With so many different types and brands of coffee makers available on the market, how do you know which one will make the best coffee? Follow these five tips to choose the best coffee maker for your home kitchen.
5 Tips for Choosing the Best Coffee Maker
Without wasting time, let us see the five best tips for choosing the best coffee makers:
1. Make sure it suits your lifestyle
When choosing a coffee maker, there's not just one correct answer. The best choice is going to depend on your taste preferences and needs. For example, if you travel frequently or need a quick way to brew coffee in your office kitchenette, you may want to consider a single-serve brewer.
On the other hand, if you drink more than one cup per day at home and enjoy options for brewing several cups at once, it might be time to consider an automatic drip machine. Read on for more tips on choosing a coffee maker that suits your lifestyle.
2. Consider your needs and budget
There are a wide variety of coffee makers on offer these days. With so many to choose from, choosing one that's right for you and your budget can be tough. Take some time to consider your daily coffee habits and how often you will be using your machine.
Consider whether you need something that makes just a few cups of coffee at a time (like a single-serve brewer), or if you would rather have a large capacity machine to make more than one cup at once.
3. Look at the brand
Like other home appliances, coffee makers also need to be replaced from time to time. As a connoisseur of excellent coffee, you may have already chosen your favorite brand or type.
Whether you're purchasing your first coffee maker or replacing an old model, it is vital to consider a few factors before making a purchase decision. Here are five tips that will help you choose the best coffee maker
4. Check online reviews
Nowadays, checking online reviews is a great way to find a good coffee maker. You can get feedback from real people who have used (and continue to use) their coffee makers every day.
Reviews allow you to see which features are most helpful and which brands are worth your money. Online reviews also give you a better idea of how durable each coffee maker is—because it's inevitable that your new appliance will experience some wear and tear during its lifetime.
5. Get more information
Go online and start searching with phrases like finding coffee makers or the best coffee makers to get information about specific types of machines. Once you know what's out there, it should be easy to identify a few finalists you want to research further.
For example, if your neighbor bought a new coffee maker, talk to them about their choice of machine. They may have some insights that can help you narrow down your choices.
There are many types of coffee makers in today's market. It can be overwhelming for someone new to coffee to navigate all of these options.
These five tips will help you find a great machine to make your morning cup of joe something to look forward to daily.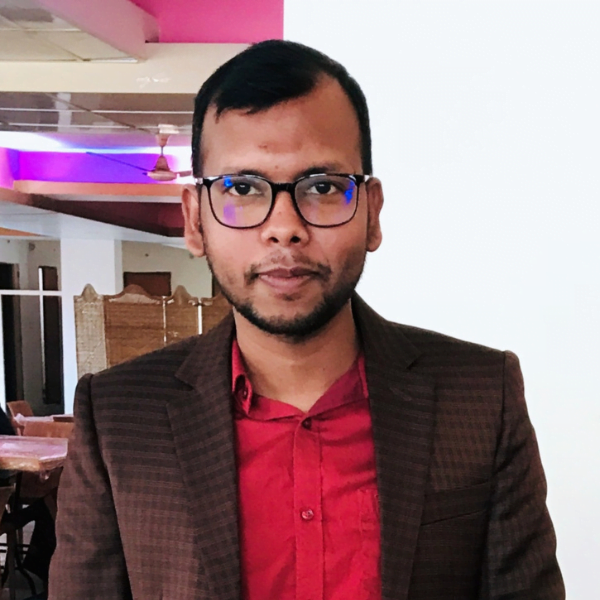 Azizul Hakim is a content creator and the co-founder of www.queekcoffee.com. He has been writing content and reviews for over five years. He loves to brew coffee and serve it with his colleagues.